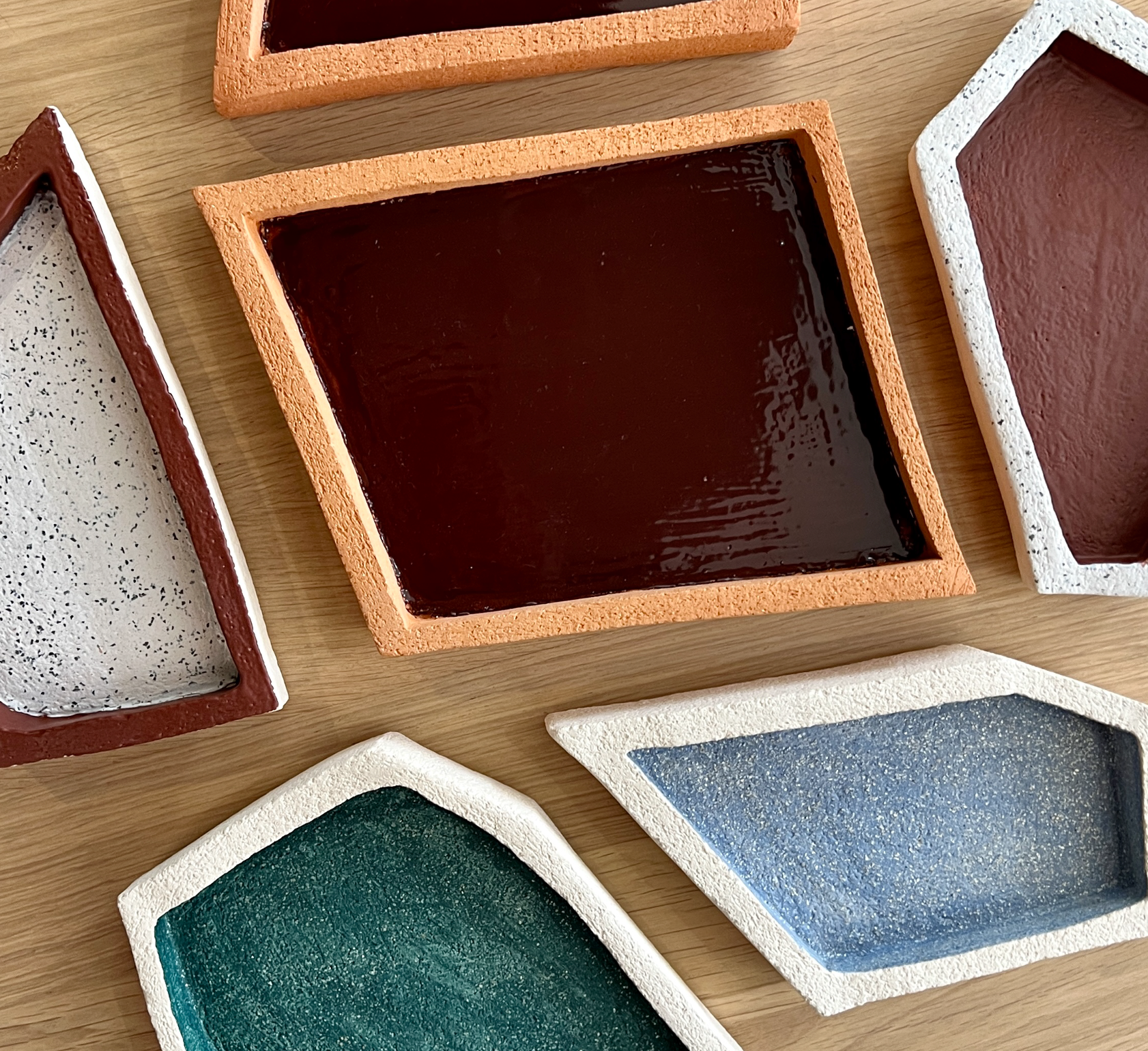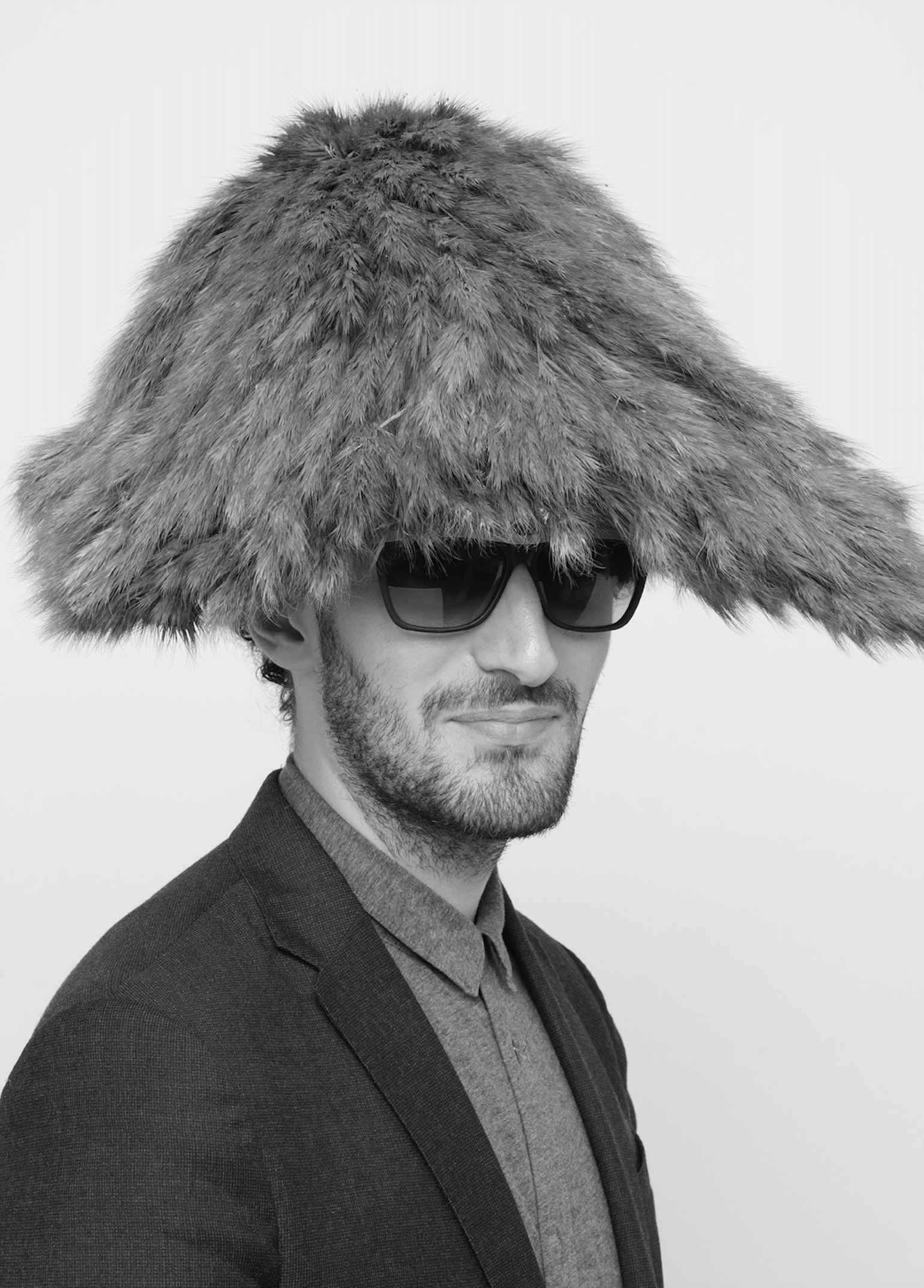 Jérémy Miklitarian, of Armenian origin, has had severe myopia since he was 8 years old. -7.50 for both eyes: that is rare for a child.
Ten years later, 1m92, with a protruding nose, brown hair and an insolent curl, he began studying design. The syllable "ian" which makes up Tarian, means "son of" and that's good; he intends to draw, model, and invent in the footsteps of his father, Alain Miklitarian.
He created the Tarian eyewear brand in Paris in 2011; in parallel with his job as a designer he studied ceramics that he later integrated into his research. Transformation, manipulation and experimentation come together daily in his practice, giving rise to colourful creations, delicate and complex shapes. His taste for shapes and materials, a legacy of his passion for ceramics, places him in the line of sculpture designers. The originality of his creations has earned him recognition.
Jérémy has won the Silmo d'Or three times; once in the "optical" designer category, and twice in the "sunglass" category.
His freedom and artisanal vision of the product push him to design his collection in micro-editions, allowing him to offer new creations every year. It is in a playful spirit that Jérémy plays down this practice and places the spectator at the heart of his studies.
Resolutely attached to gestures in the work of form, Jérémy Miklitarian likes to deliciously mix materials: acetate, metal and sometimes even ceramic.
The references to the Art Deco movements, to the codes of post Bauhaus design, as well as contemporary painting, make Jérémy Miklitarian a purely and simply modernist creator.