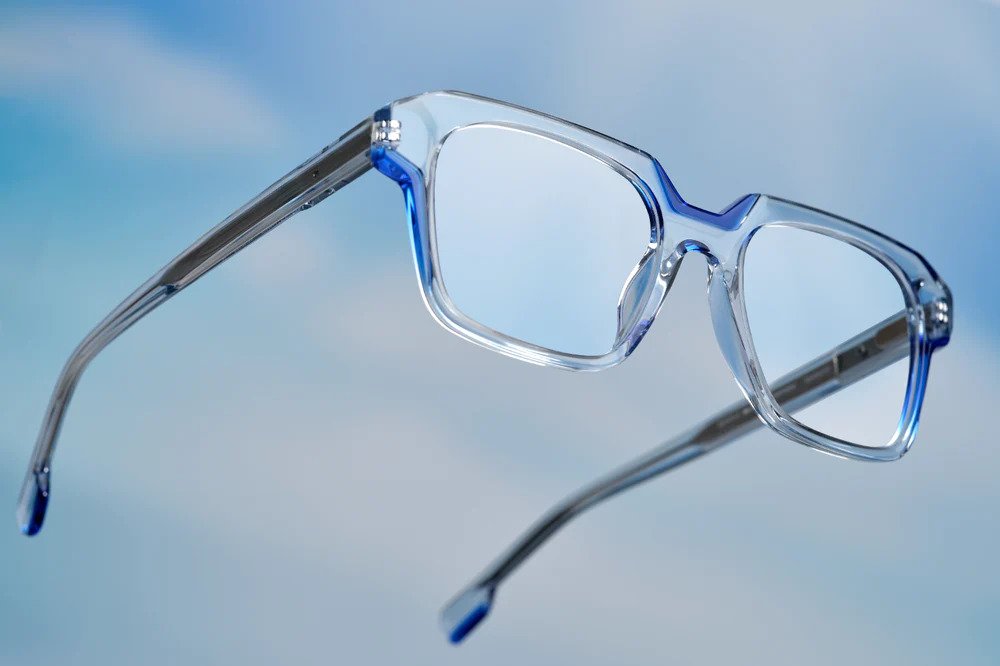 NEW WINTER COLLECTION
CANVAS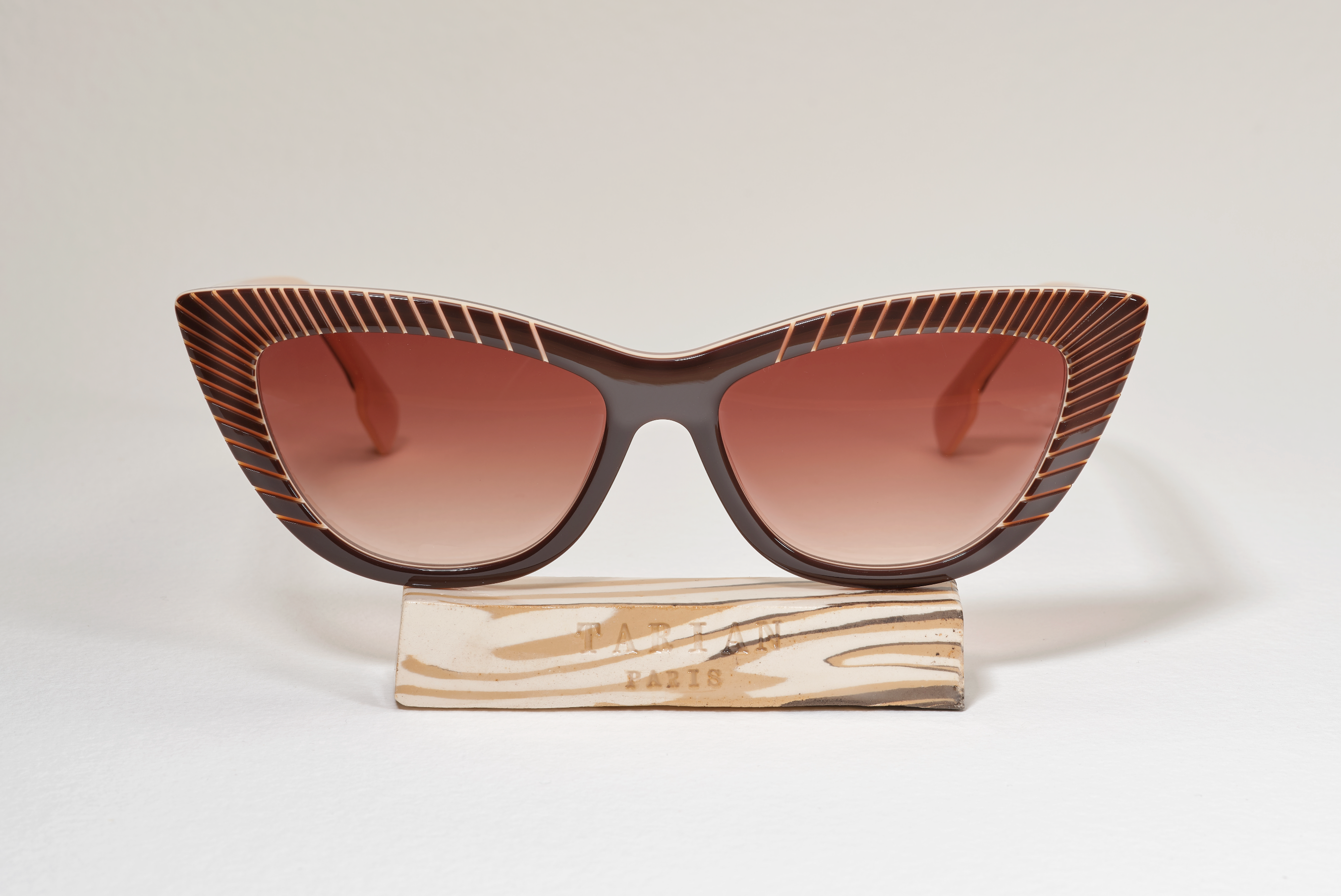 the iconic frame
luxembourg
HANDMADE IN PARIS
THE NEW VASES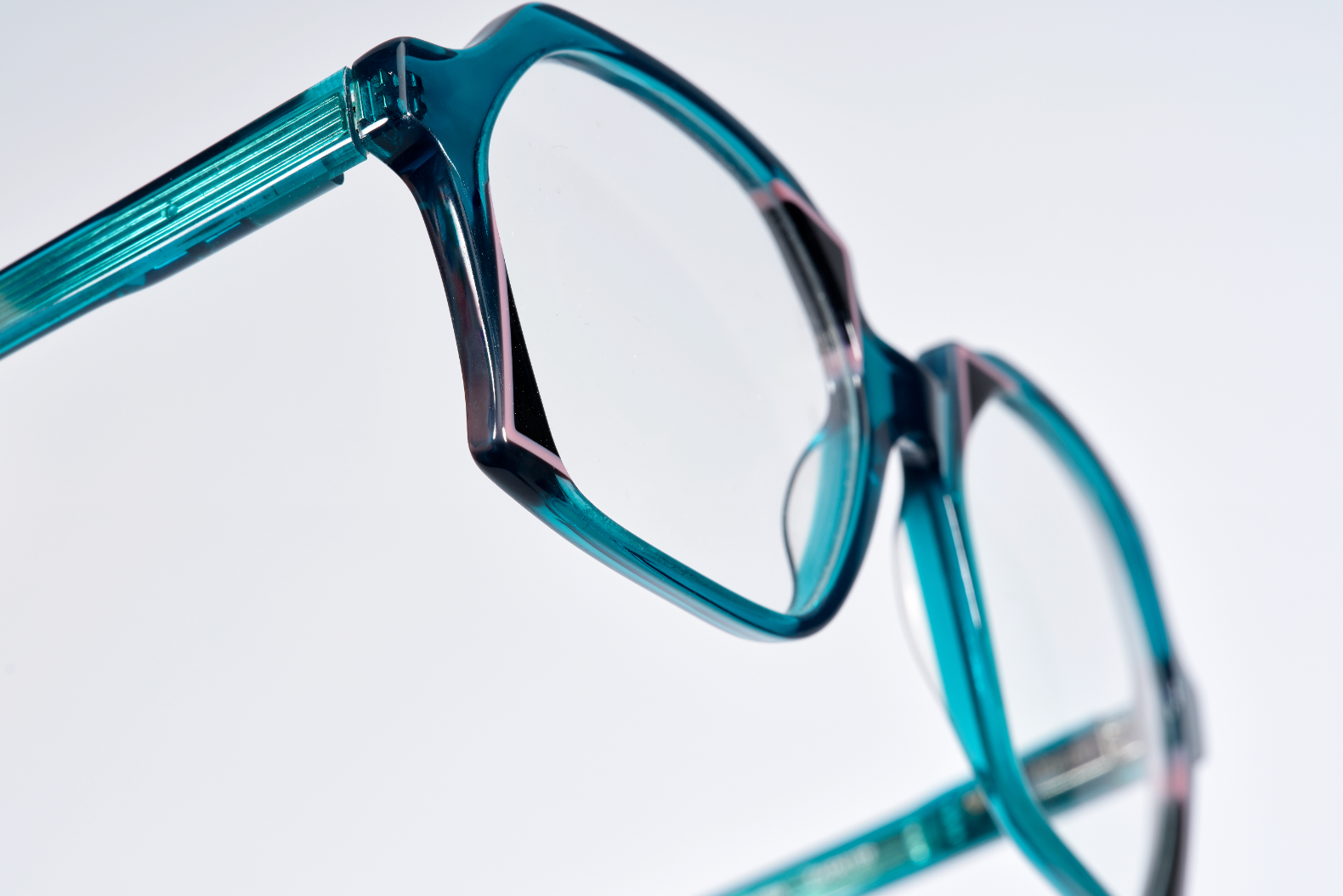 The new ATELIER collection features three shapes with one common point: Their innovative use of colors and lines.
edition enso
The elegance of titanium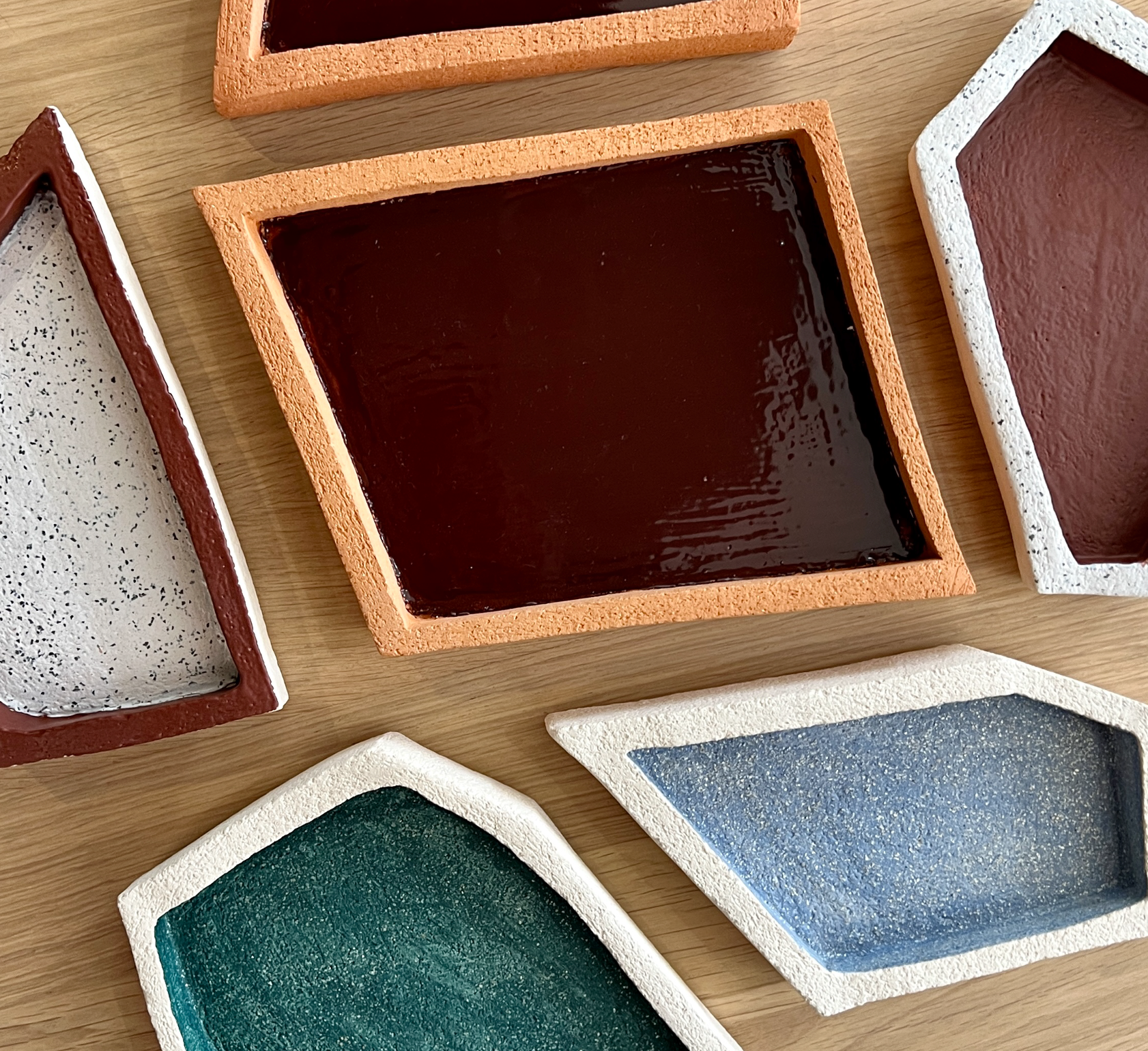 Philosophy
Detaching from trends, creating uniqueness without ever giving up comfort and elegance, cultivating exigency without arrogance.
This is the philosophy of Jérémy Miklitarian behind his Parisian workshop Tarian.
My two loves
"I constantly play and experiment with colors; by combining acetate chips for my glasses designs, mixing colored clays for my ceramics. I work at the confluence of these two worlds."
Visit my Atelier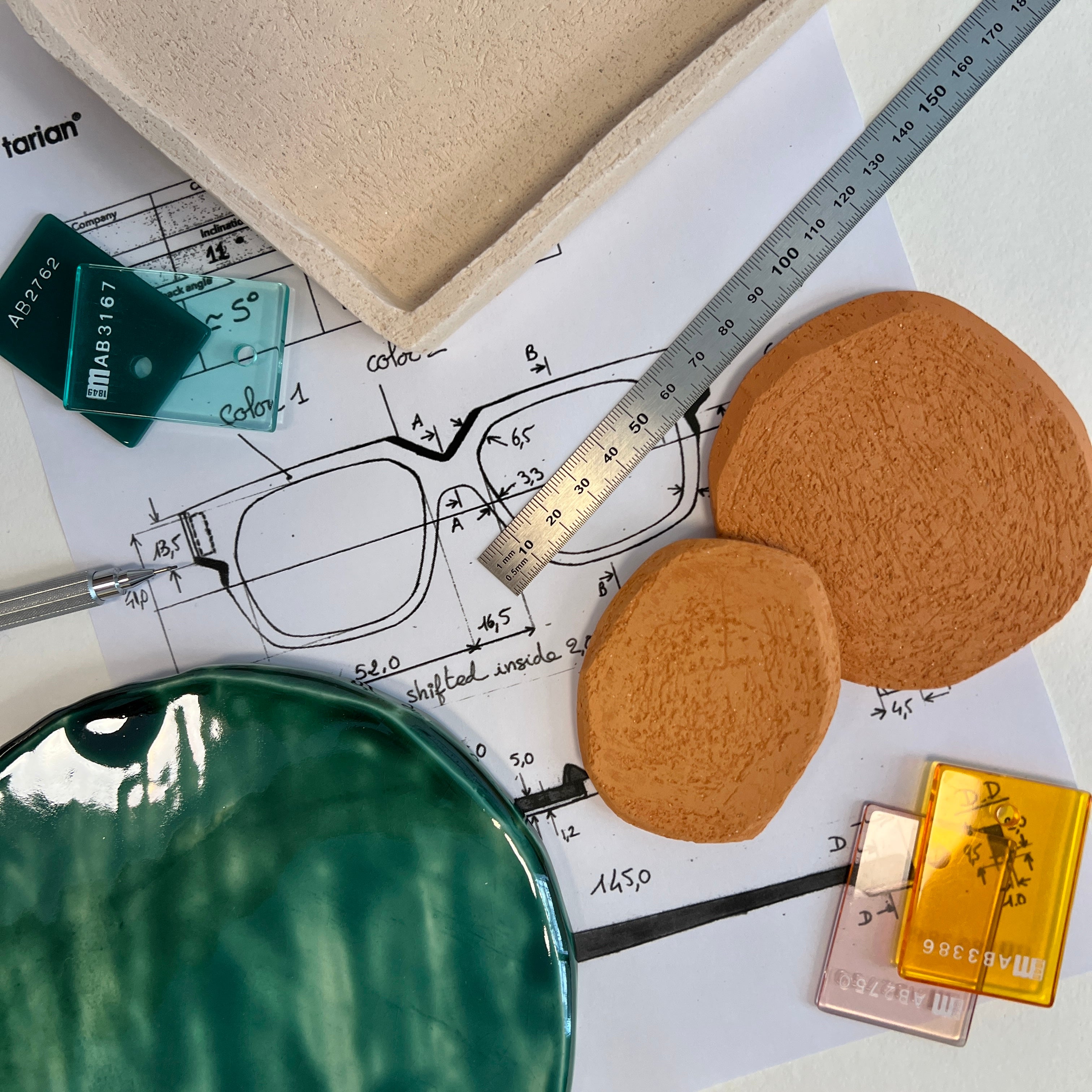 in my atelier
It is a question of sensuality and intuition, of the use of one's hands, of the conscious expression of emotion, of the passionate manipulation of ancestral materials such as clay with the new editions of CIELO, but also of recycling already used elements like the PATCHWORK series that gives new life to acetate scraps.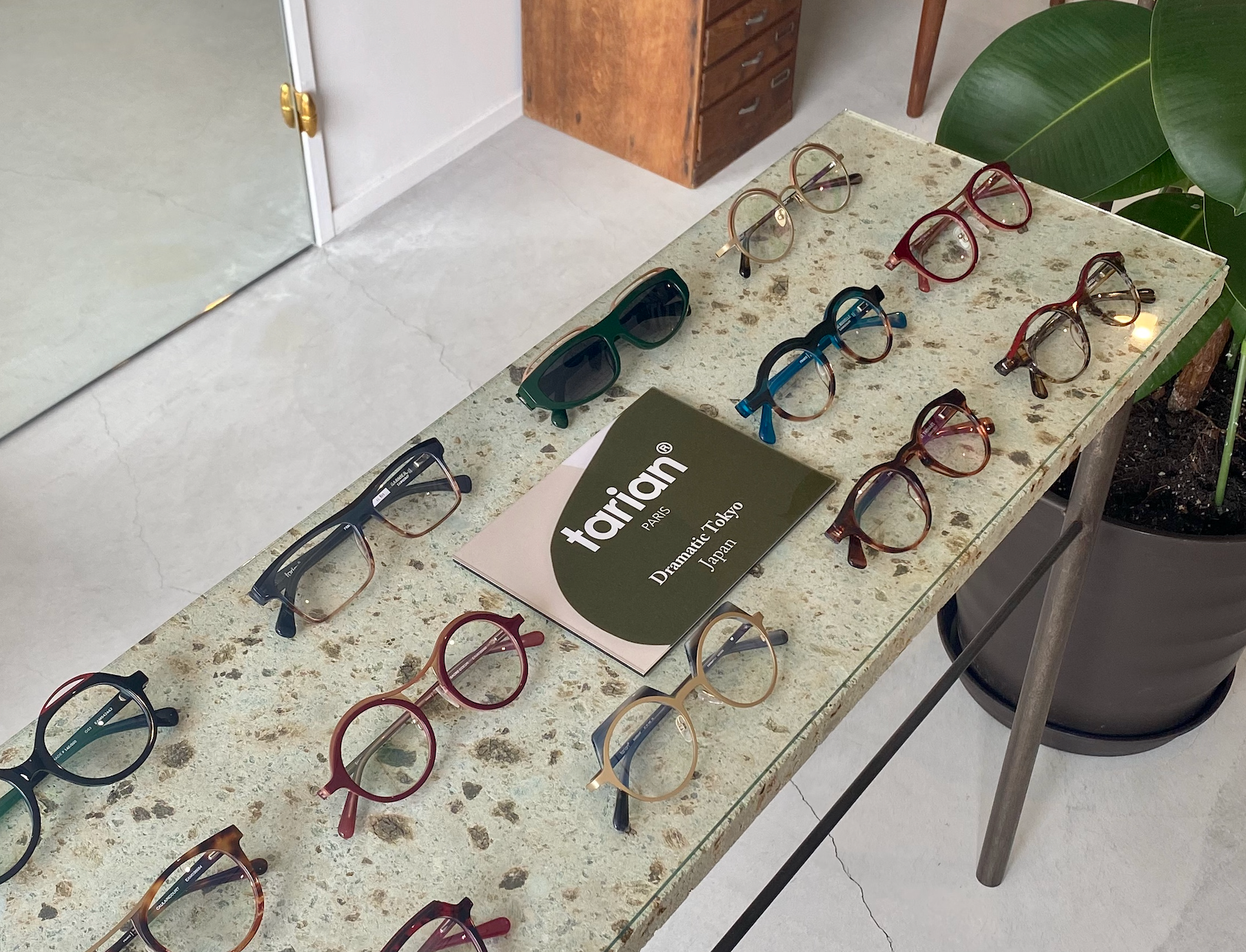 STORES
Check out our frames at one of our authorized dealers.
Handmade in Paris
Creation of ceramics
The worked clay is natural or dyed with oxides like copper, cobalt, or chrome.
In the greatest secrecy, the delicate mixture of earth takes place: it is then that the design is inscribed in the thickness of the dough.
With simple and refined shapes, they come to life through a play of colors and materials.

Smooth and reassuring white stoneware, reddish stoneware taken from the earth, black stoneware inspired by the volcano... my ceramics speak of clay, fire, and the fragility of elements. They remain elegant and natural, similar to the shaping of a handmade piece.

Welcome to my joyful bazaar where my handmade objects are
beautifully imperfect and come to embrace chance.