About Tarian
Welcome to the world of Tarian, a French eyewear brand that embodies innovation and a passion for design, while combining craftsmanship and contemporary vision
About Tarian
Welcome to the world of Tarian, a French eyewear brand that embodies innovation and a passion for design, while combining craftsmanship and contemporary vision.
Founded by Jérémy Miklitarian, Tarian is the fruit of a rich family history and a personal quest for excellence. In this space, we invite you to discover not only a range of exceptional products, but also the history and values that drive them. From family heritage and passion for craftsmanship, to a commitment to quality and innovation, every aspect of Tarian is designed to offer a unique experience.
In a world where quality and originality are often sacrificed in favor of mass production, Tarian sets itself apart by offering carefully designed, unique and timeless eyewear. It's not just a company, but rather a family adventure rooted in a rich heritage and a relentless quest for perfection.
Jeremy Miklitarian fell into the eyewear business as a child. Son of a pioneer in the field, Alain Miklitarian, creator of the famous Alain Mikli brand.
A vocation from childhood
Jérémy has always had a special connection with the world of optics, ever since he was a child with severe myopia. His empathetic understanding of the needs of people with sight problems is born of personal experience.
His access to his father's design workshop reinforced his passion for optics. Fascinated by the process of creating each pair of glasses, he quickly learned the tricks of the trade.
At the age of 14, Jérémy designed his first eyeglass frames. This decisive moment showed him the impact of well-designed glasses on quality of life.
Since then, Jérémy has combined his technical expertise with a sensitivity to the individual needs of spectacle wearers. He uses these formative experiences to offer products that are aesthetically pleasing, functional and full of color.
The fusion of personal necessity and early exposure makes Jérémy an optical entrepreneur and a true craftsman who understands the impact of a well-made pair of glasses.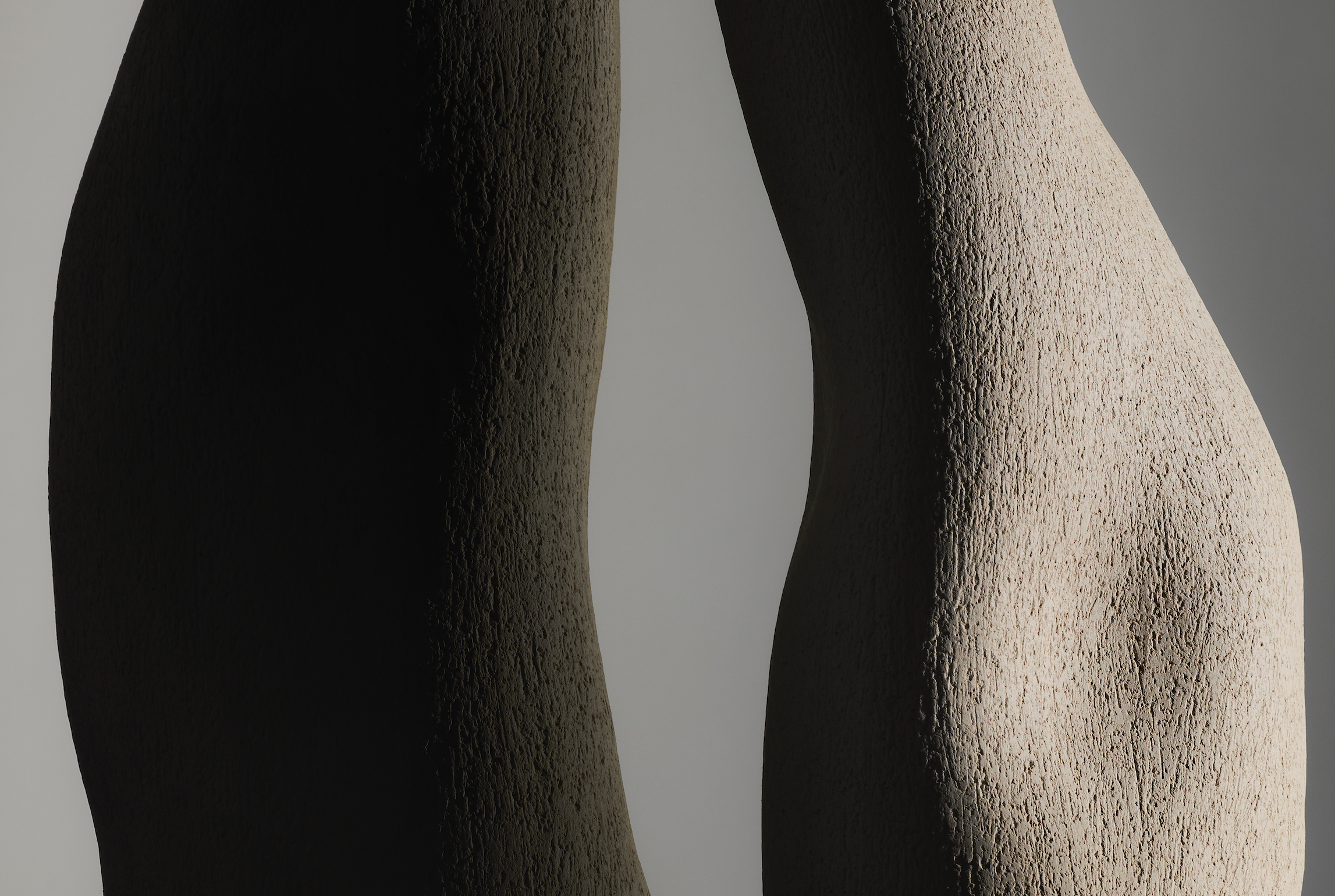 Jeremy's unique journey
After studying graphic design and finance, Jeremy combined his diverse skills to create a brand that is both artistically rich and commercially viable. 
His studio is often compared to a "little boat" where various professionals - photographers, videographers, designers - get on and off. This creative synergy is at the heart of Tarian.
Armenian origins:
independence and business sense
Jeremy also draws much of his identity and business philosophy from his Armenian roots. In Armenian culture, independence and a sense of commerce are deeply rooted values.
Meet Jérémy in his Atelier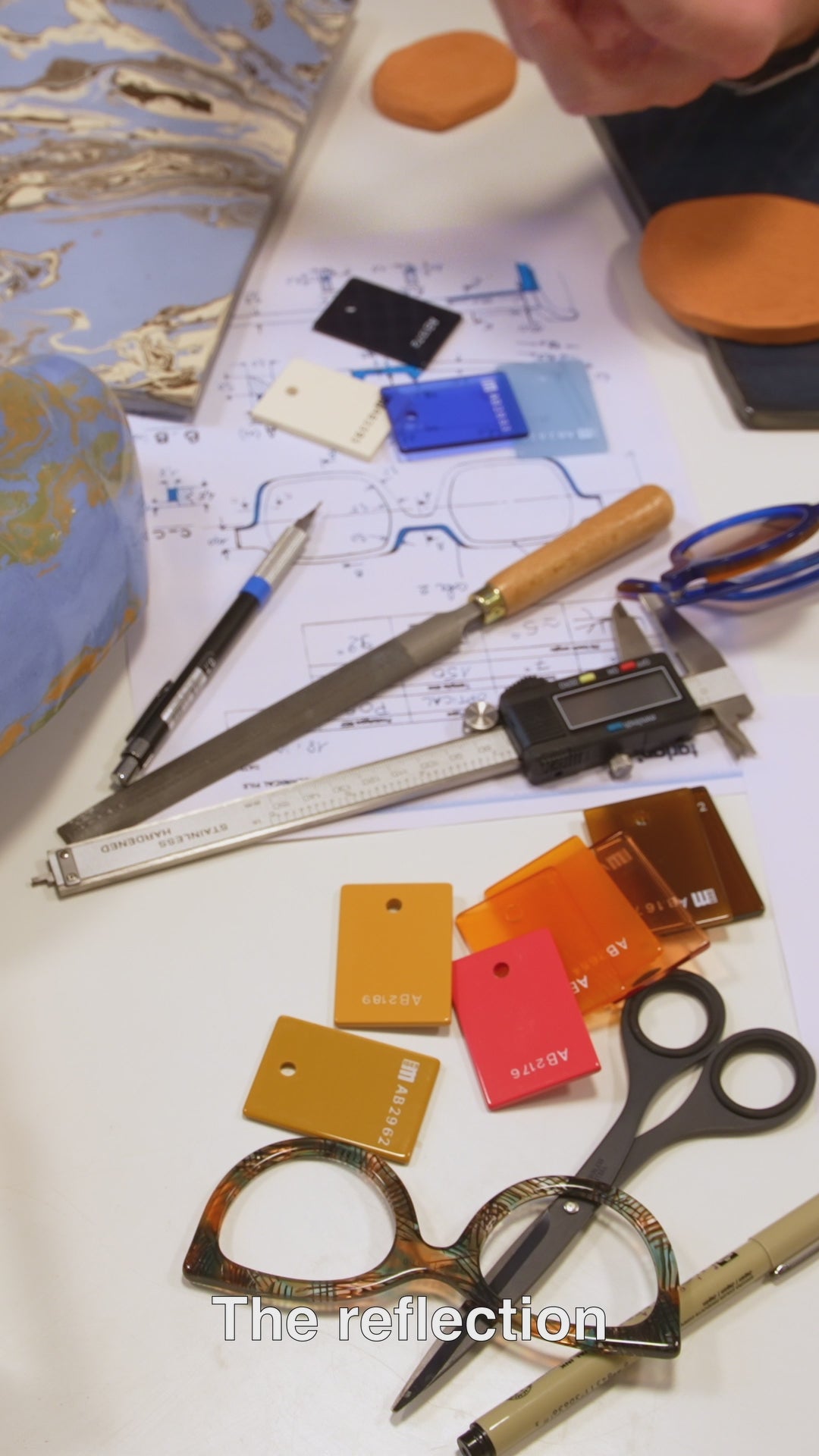 The birth of a profession:
eyewear between need and passion
Jeremy is very nearsighted, which has given him a unique insight into the importance of comfort and functionality in eyewear design. As the first customer for his creations, he places infinite importance on the comfort of wearing his glasses. 
He identified three essential criteria in the creation of each pair:
Comfort, thanks to "nose booties" and flexible hinges 
Ergonomics 
Aesthetics, with a bold choice of colors and materials and unique blends of titanium, metal and acetate.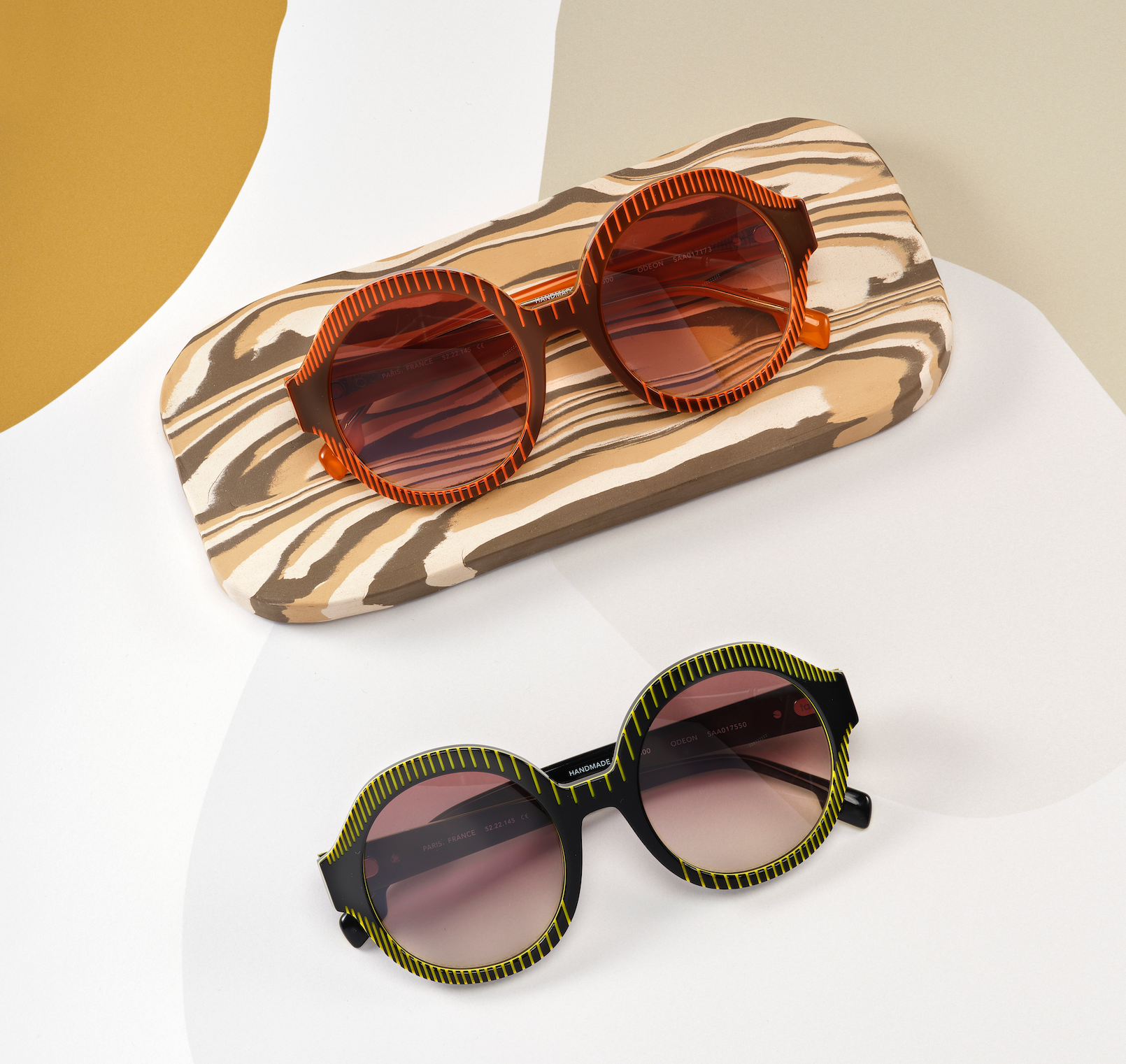 The art of creation, bold blends of materials and colors
Mazzucchelli cellulose acetate, a premium Italian material, is at the heart of our manufacturing process. Just as an artist carefully chooses his colors, we select the best shades of acetate to create eyewear that is not only aesthetically pleasing, but also comfortable and durable.
This material is transformed with meticulous care at every stage, from selection to cutting, shaping and polishing. The result is eyewear collections that transcend mere functionality to become a true expression of style and quality. Each pair is a statement of excellence, designed for those who don't compromise between comfort and elegance.
Play our videos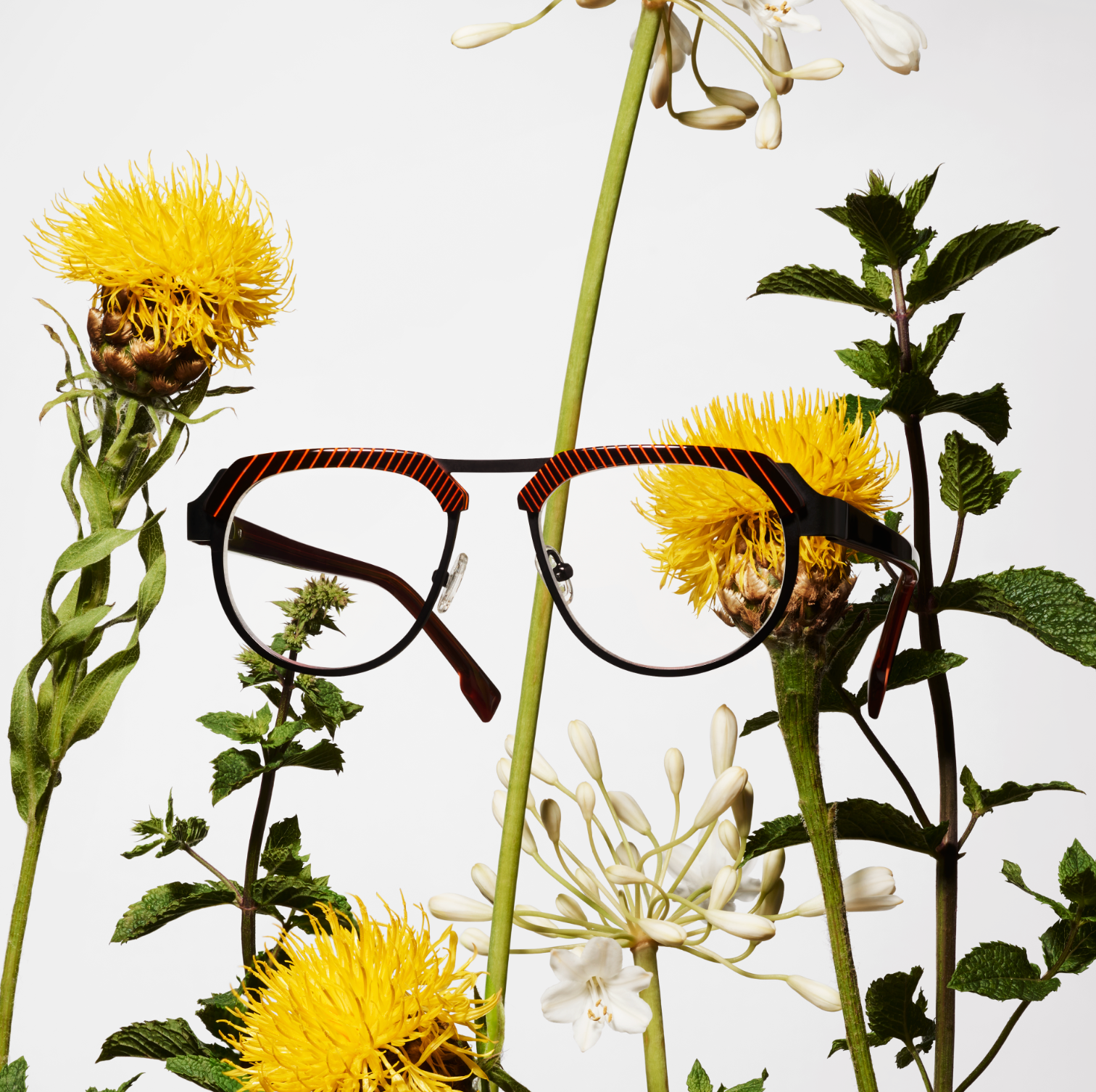 Tarian artist & designer
A ceramics enthusiast from an early age, Jeremy creates one-of-a-kind pieces, often designed to enhance the eyewear he creates.  We seek to sublimate each frame with bases and mirrors, transforming each pair into a work of art. Our glasses are not simply functional objects, they are the product of our creative bubble.
Exclusivity is at the heart of the Tarian philosophy. Each pair of glasses is produced as a limited edition, numbered and generally limited to a hundred pieces per color, with a maximum of 500.
This approach guarantees both the quality and uniqueness of each product. Each frame comes with its own certificate, enabling unique online registration and guaranteeing authenticity.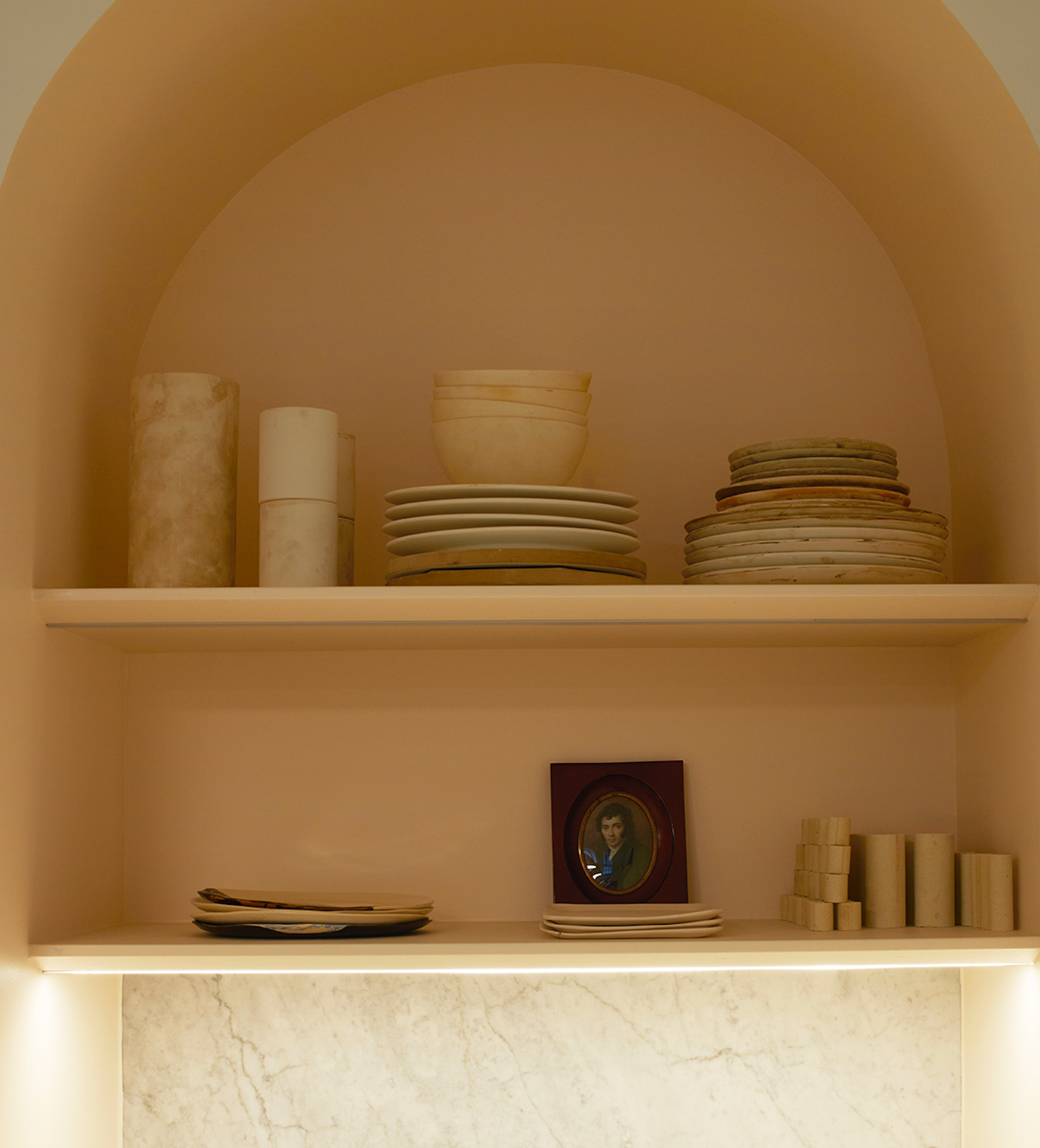 The magic of ceramics
Ceramics hold a special place in Tarian's heart and history. Since childhood, Jérémy has been immersed in the world of ceramics, a hobby that has turned into a real passion. As chance would have it, his mother practiced ceramics at the Carrousel du Louvre. One Saturday afternoon, she took Jérémy to a children's class, and he came away captivated by the art.
Ceramics and eyewear prototypes share a fascinating similarity: touch. Having both in your hands is a unique sensory experience. Ceramic is unpredictable; you never know how it will fire. A millimeter more or less can radically change the final rendering of a piece, just as it can affect the fit and comfort of an eyewear frame.
Celebrating the simplicity of materials and a taste for the unique
Decorative and useful, our objects are conceived and designed with respect for fine craftsmanship: small production runs, natural materials, meticulous attention to detail and the beauty of the handmade.
This unpredictability and attention to detail is reflected in every aspect of our brand. Ceramics remind us that even in a world of high-tech and mass production, there's still room for art, the human touch, and a little magic.
The future: always on the move
For Jeremy, designing eyewear isn't just about functionality, it's also about style, which is why he places great importance on the details that make each pair unique.
Tarian is a brand in constant evolution. With future projects ranging from new collections to artistic collaborations, the horizon is vast and full of possibilities. Jeremy envisions a future where Tarian continues to push limits and boundaries, always with style and a resolutely modern edge.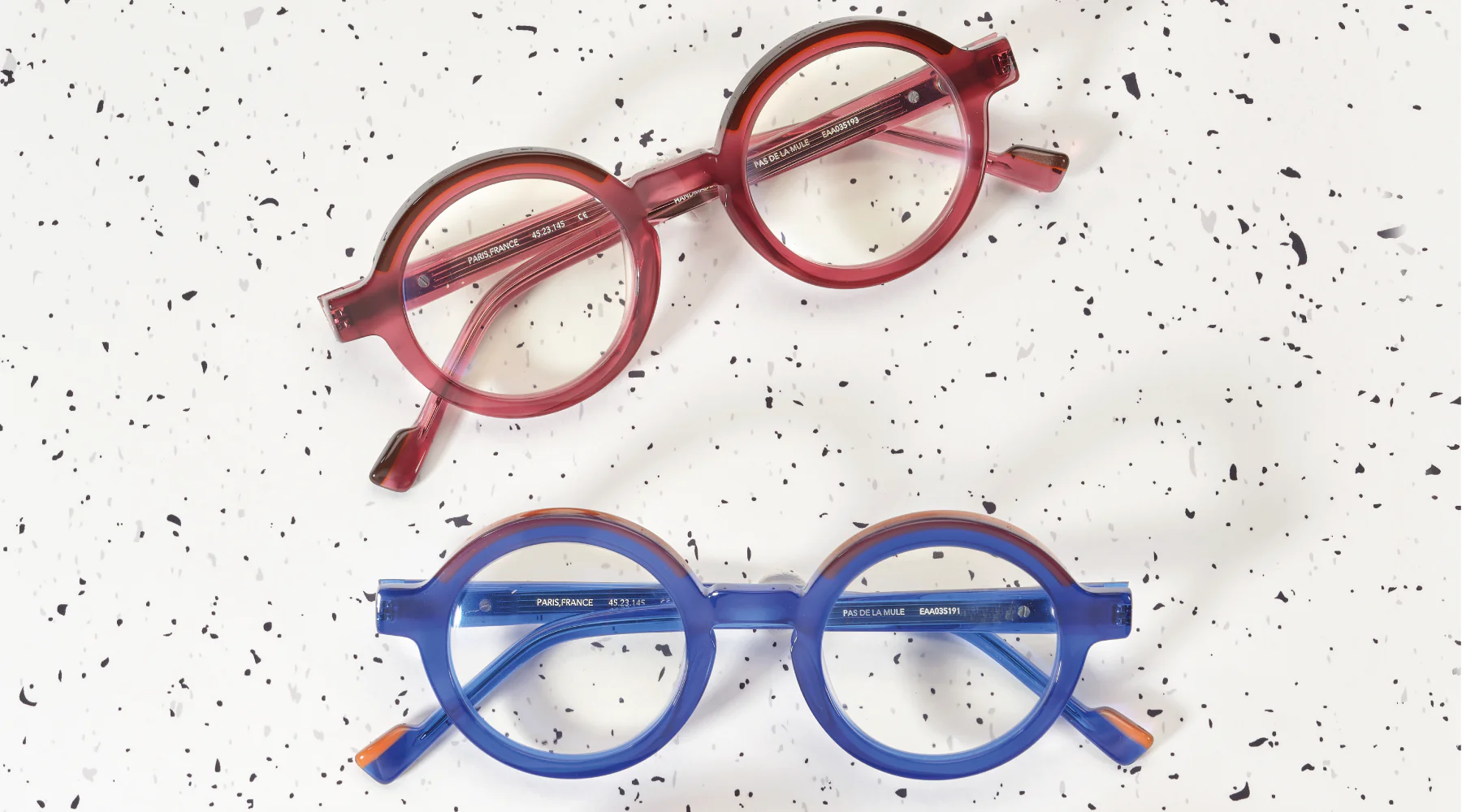 VALUES
The environment at the heart of our creations
The Patchwork collection, which accounts for 35% of our sales, is a perfect example of our commitment to sustainability. This collection uses acetate scraps from previous collections, reducing our ecological footprint. Our cases are made from recycled materials, a small part of our commitment to responsible fashion.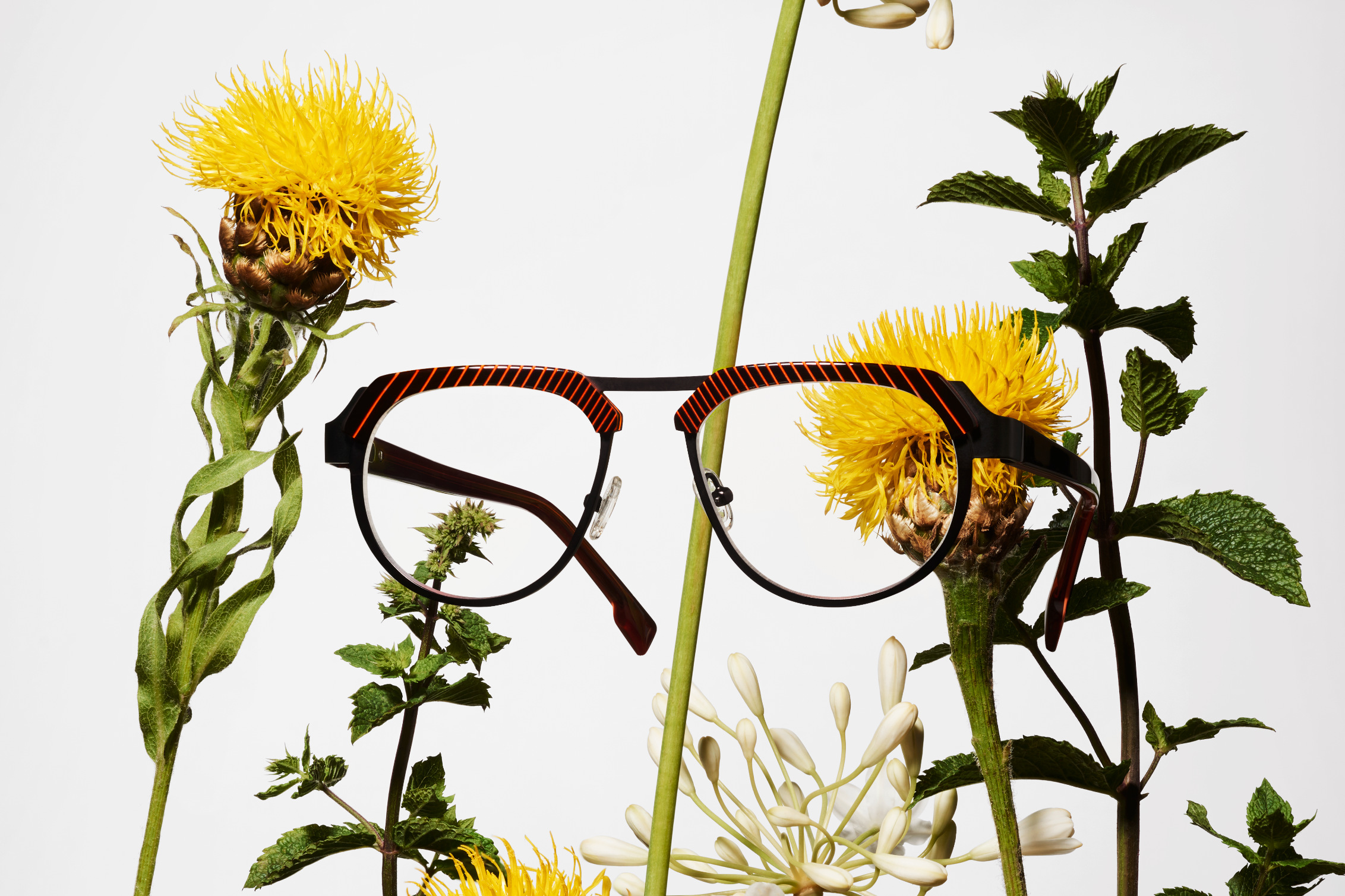 VALUES
Local craftsmanship and uniqueness
We are proud of our predominantly European, entirely handcrafted production. Each pair of Tarian eyewear is an exceptional object, numbered and produced in small quantities. We cater to collectors and lovers of beauty, individuals who, like our eyewear, are atypical and unique. Our aim is to create pieces that are not just accessories, but extensions of your personality.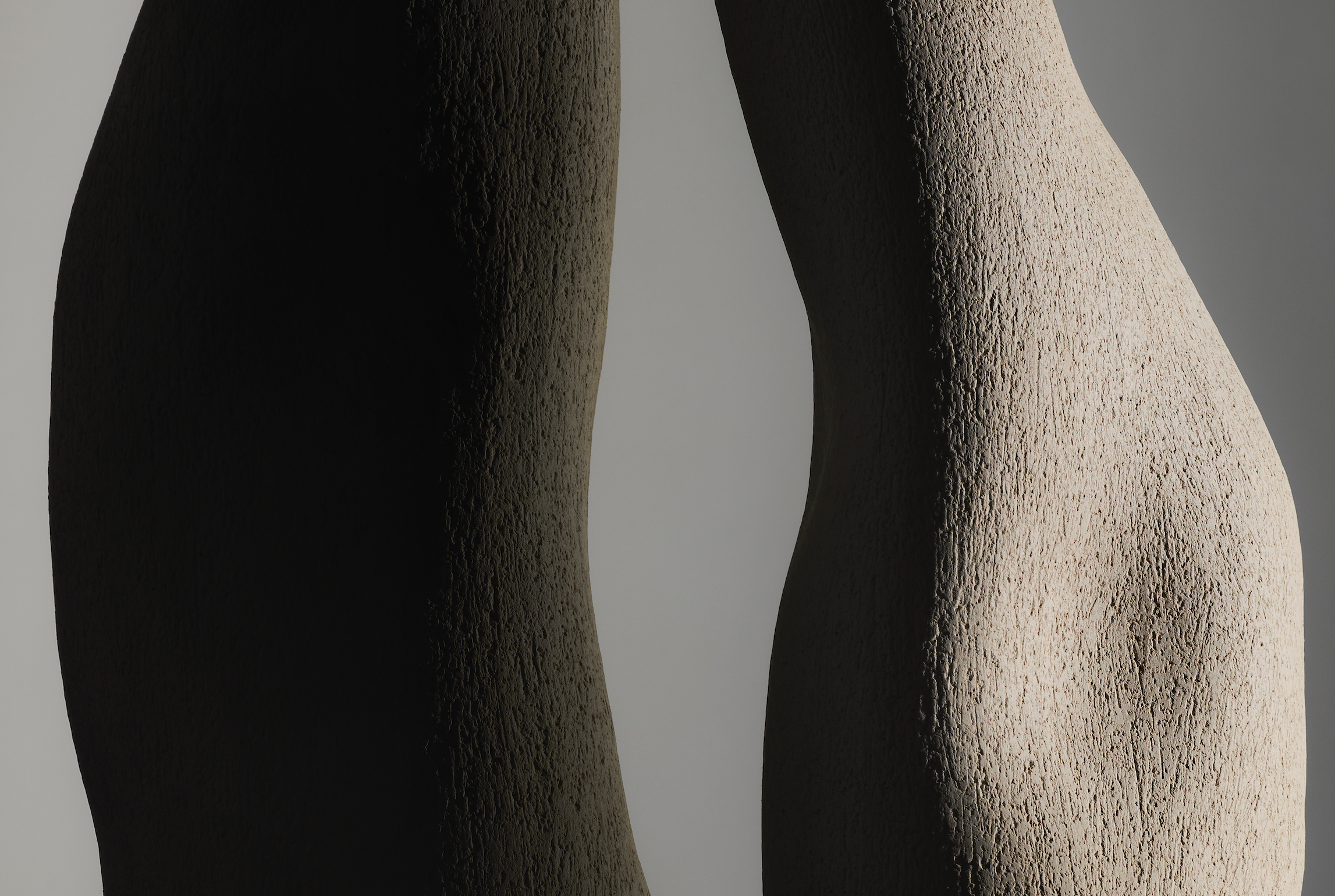 VALUES
Sustainability and transparency
Sustainability is at the heart of our philosophy. As of 2019, our frames are designed to last, with interchangeable parts like temples and hinges, and are repairable for life. The acetate we use is infinitely polishable and heatable, guaranteeing a long life for every pair. What's more, we believe in total transparency, openly communicating the provenance of our materials in our product sheets.
VALUES
A committed designer
Tarian doesn't just create eyewear; we aim to have a positive impact on the community. For the past eight years, we have been a partner of the Braderie de la Mode organized by AIDES in Paris and Marseille, where we donate sunglasses.
Our commitment goes beyond the simple commercial aspect to touch on causes close to our hearts.